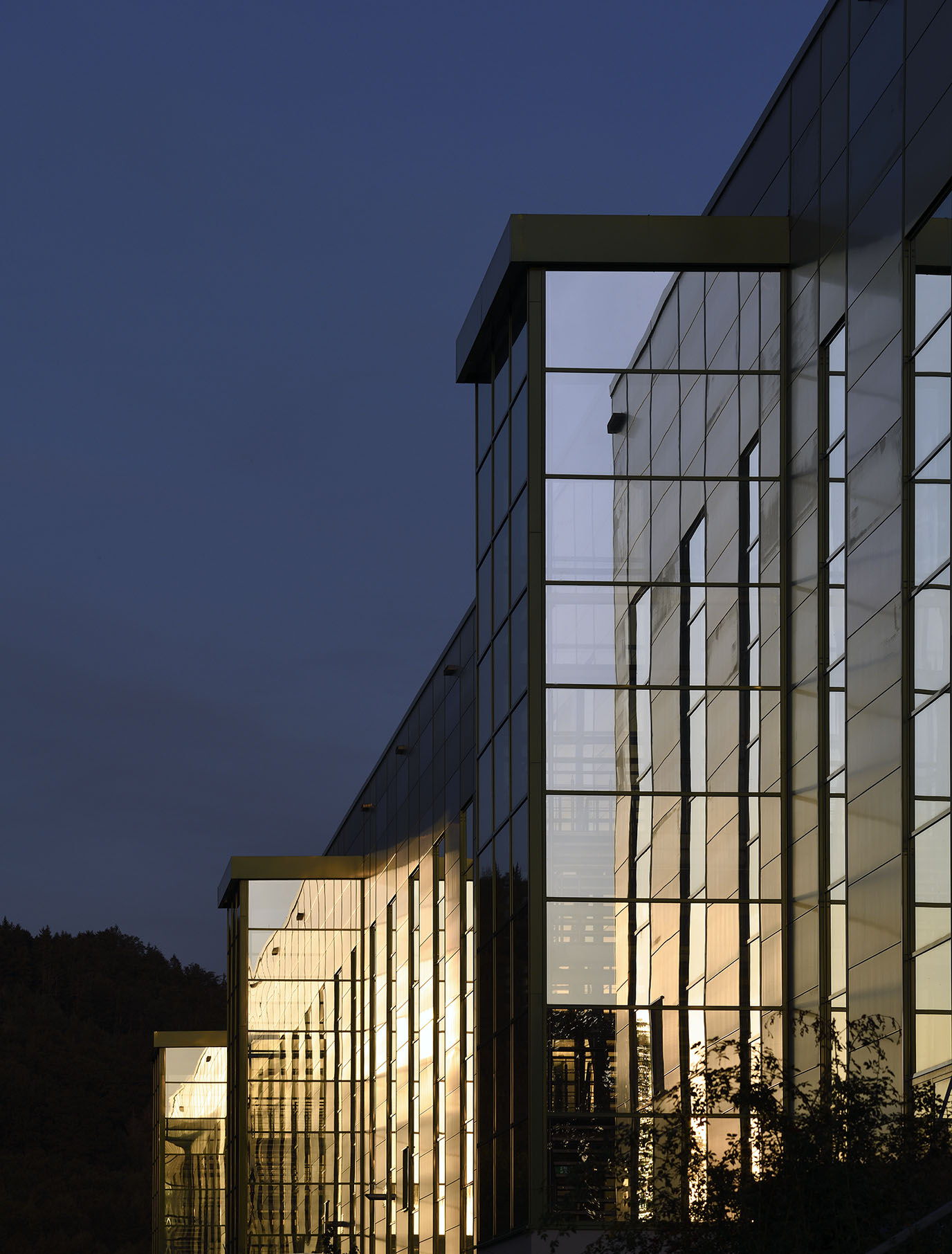 HES Precision Parts Hermann Erkert GmbH
Technology leaders in machining engineering
We manufacture ready-to-install components and pre-mounted assemblies precisely, punctually and with the highest quality. As a family-run, independent company, we have established short decision-making processes enabling us to handle large projects quickly and reliably. The commitment to climate neutrality is just as natural for us as it is for our customers.
We manufacture parts and assemblies of the highest quality – punctually and at a fair price.
Erkert at a glance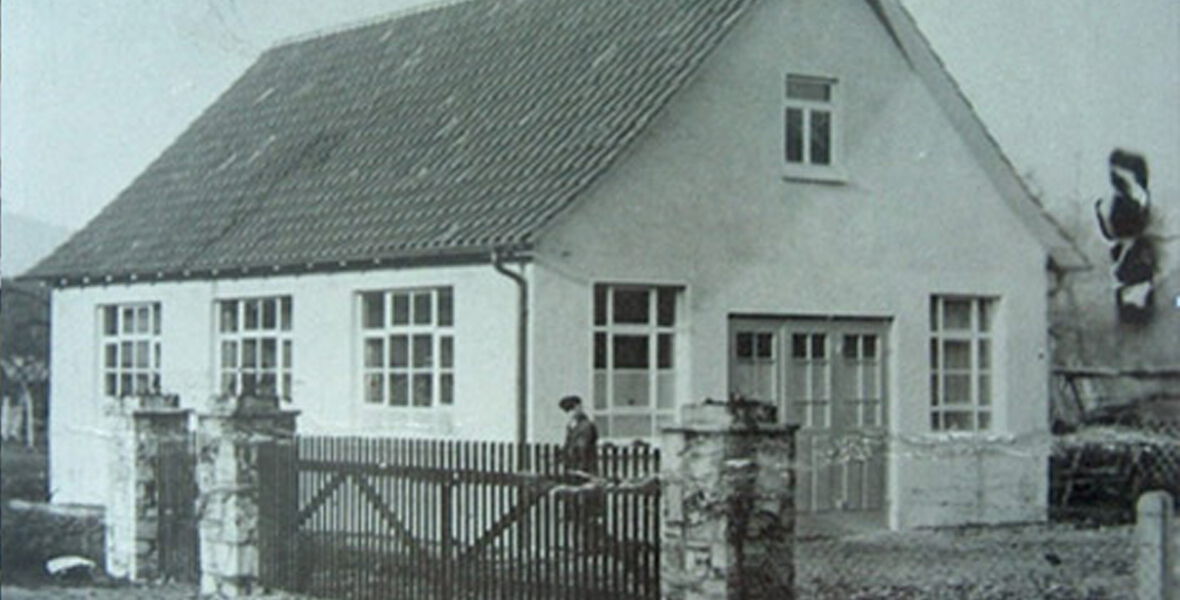 Founded in 1935, almost 100 years of experience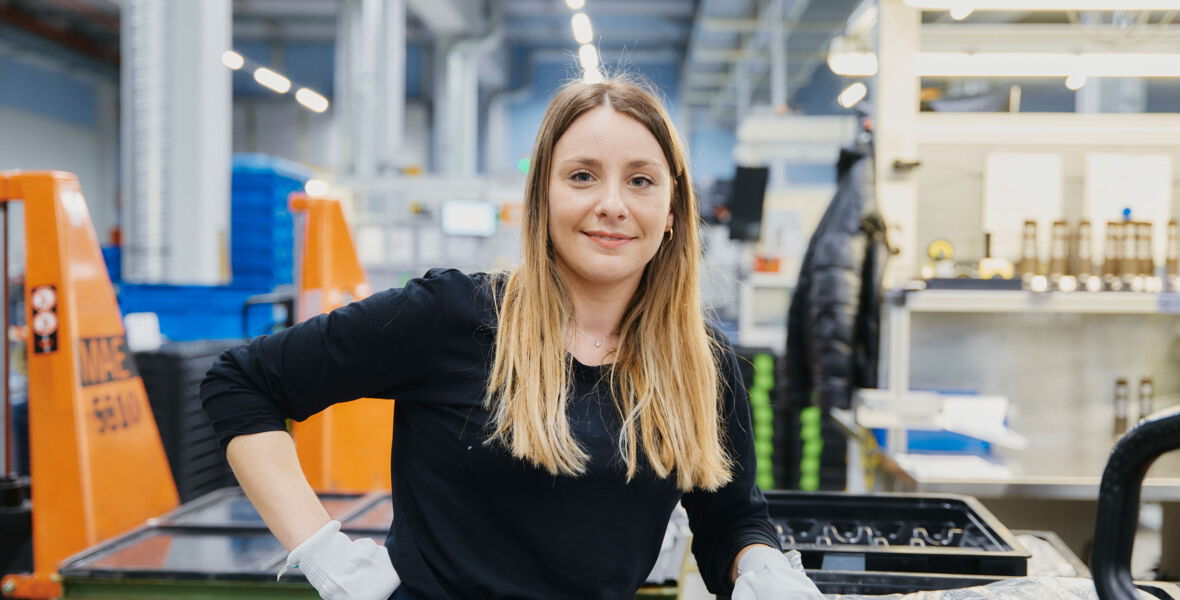 Family-run company in its third generation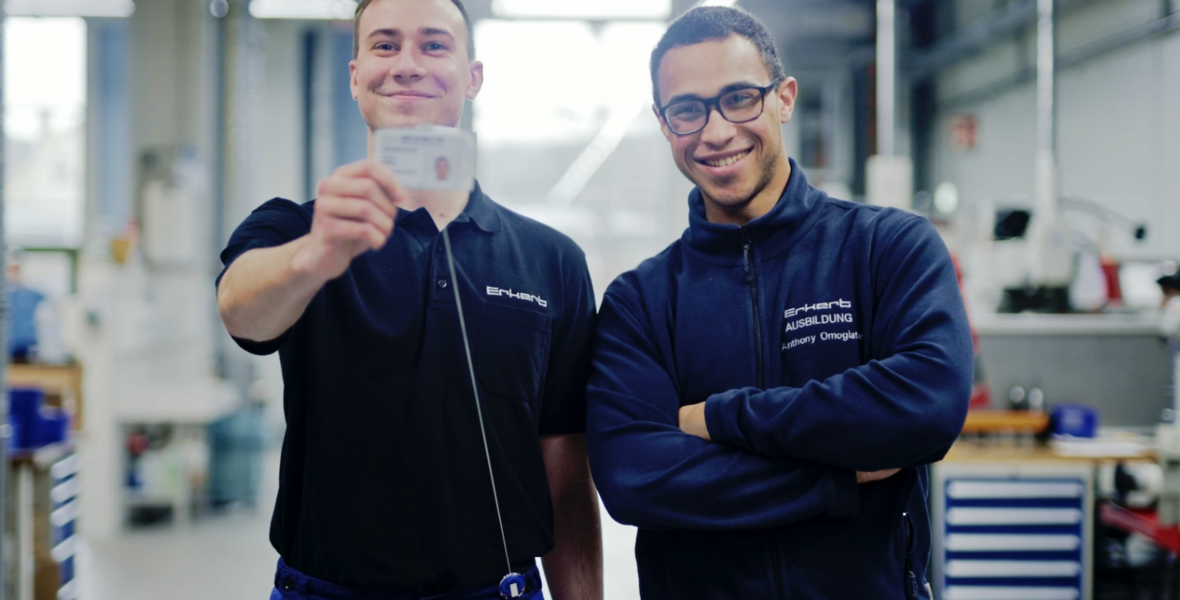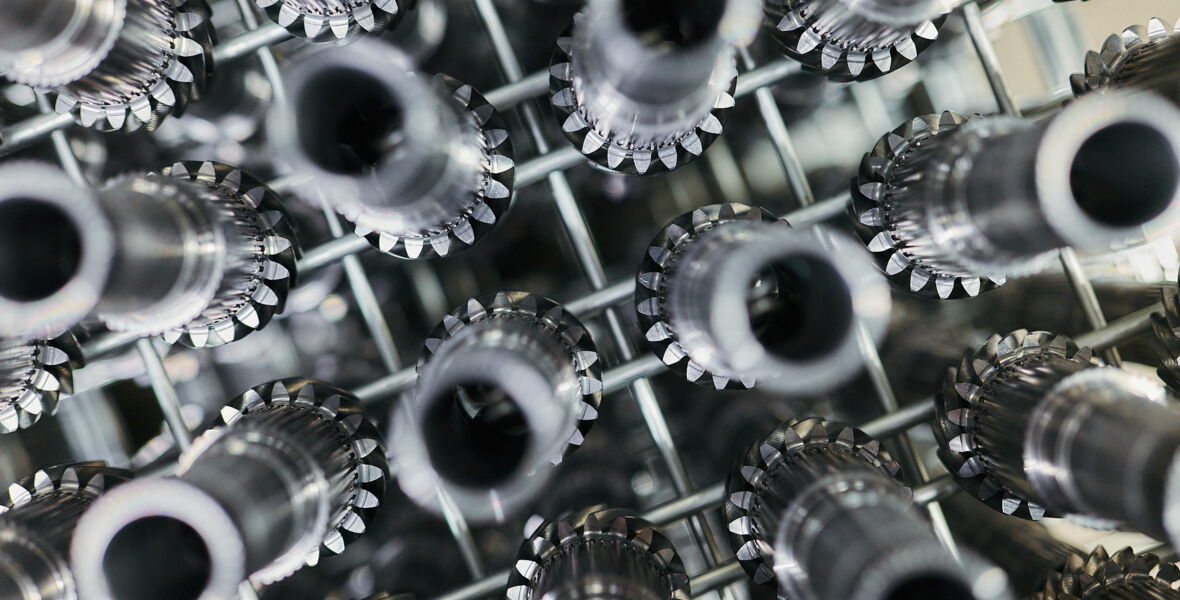 150,000 ready-to-install precision parts per working day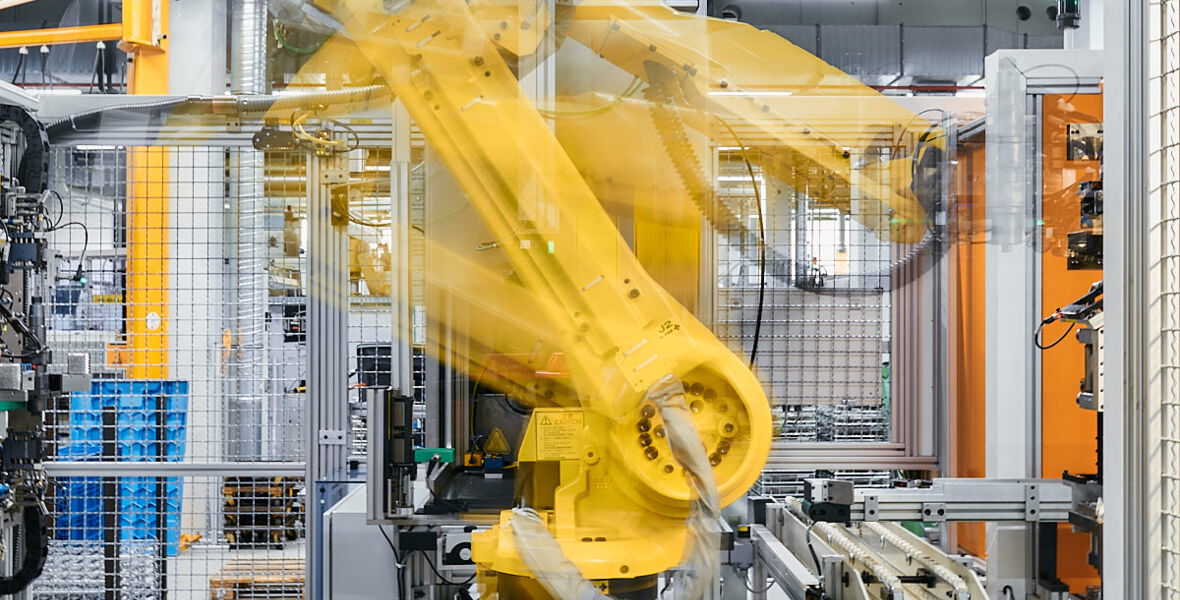 State-of-the-art machinery, with more than 500 robots
Precision manufacturing through our own special machine construction
From pick-and-place to bin picking to the fully automatic measuring station, our special machine engineering allows us to develop, build and maintain the individual machinery you need for your precision manufacturing. Maximum availability and low wear are guaranteed, as is predictive maintenance.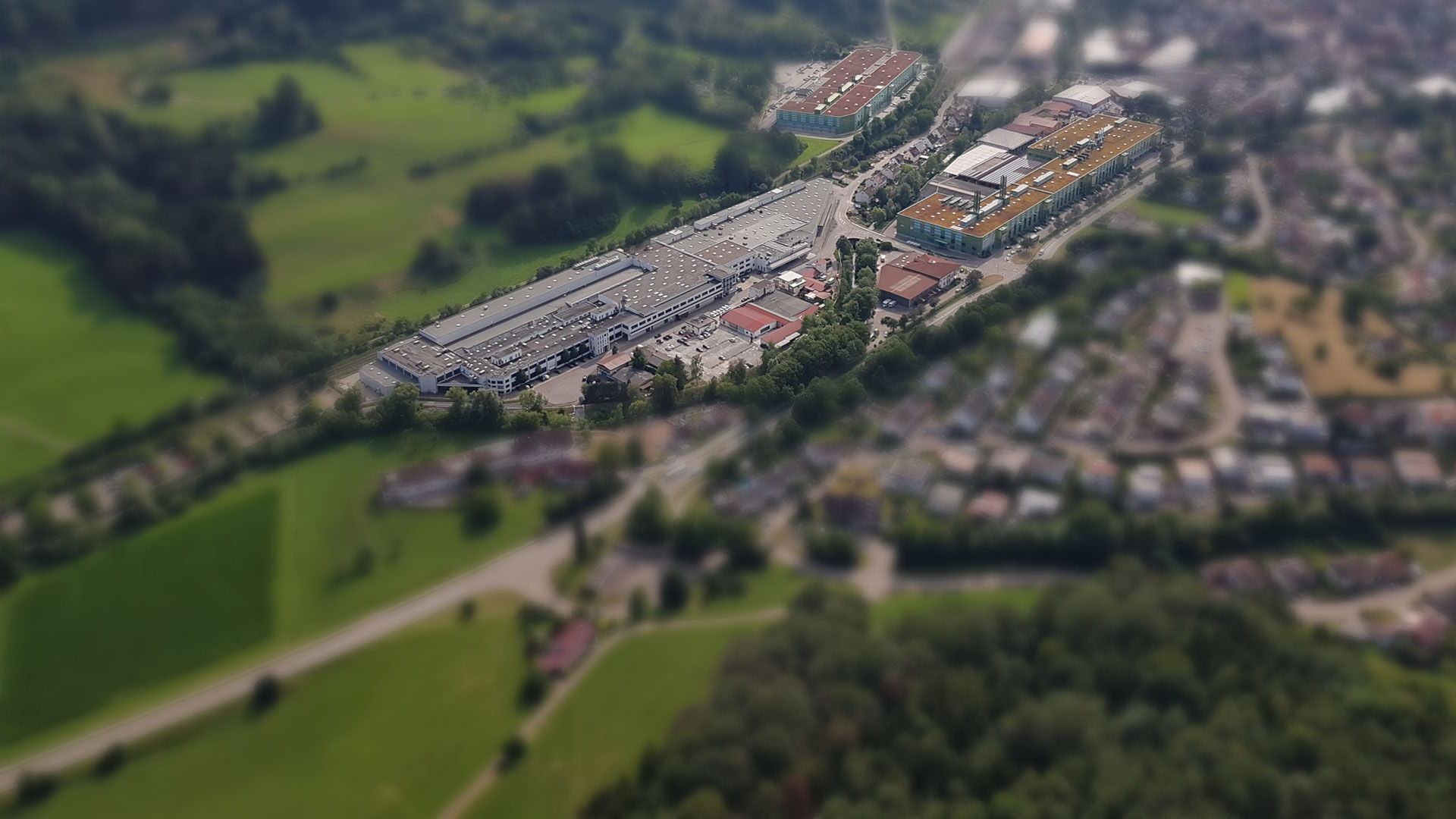 Our location
For nearly 100 years Sulzbach an der Murr, in the Swabian-Franconian Forest has been our home – it's where we come from and where we all feel at home. We have a deep-rooted bond to the region and that is why we are socially committed and support a variety of projects - from musical sponsorship to sports clubs.