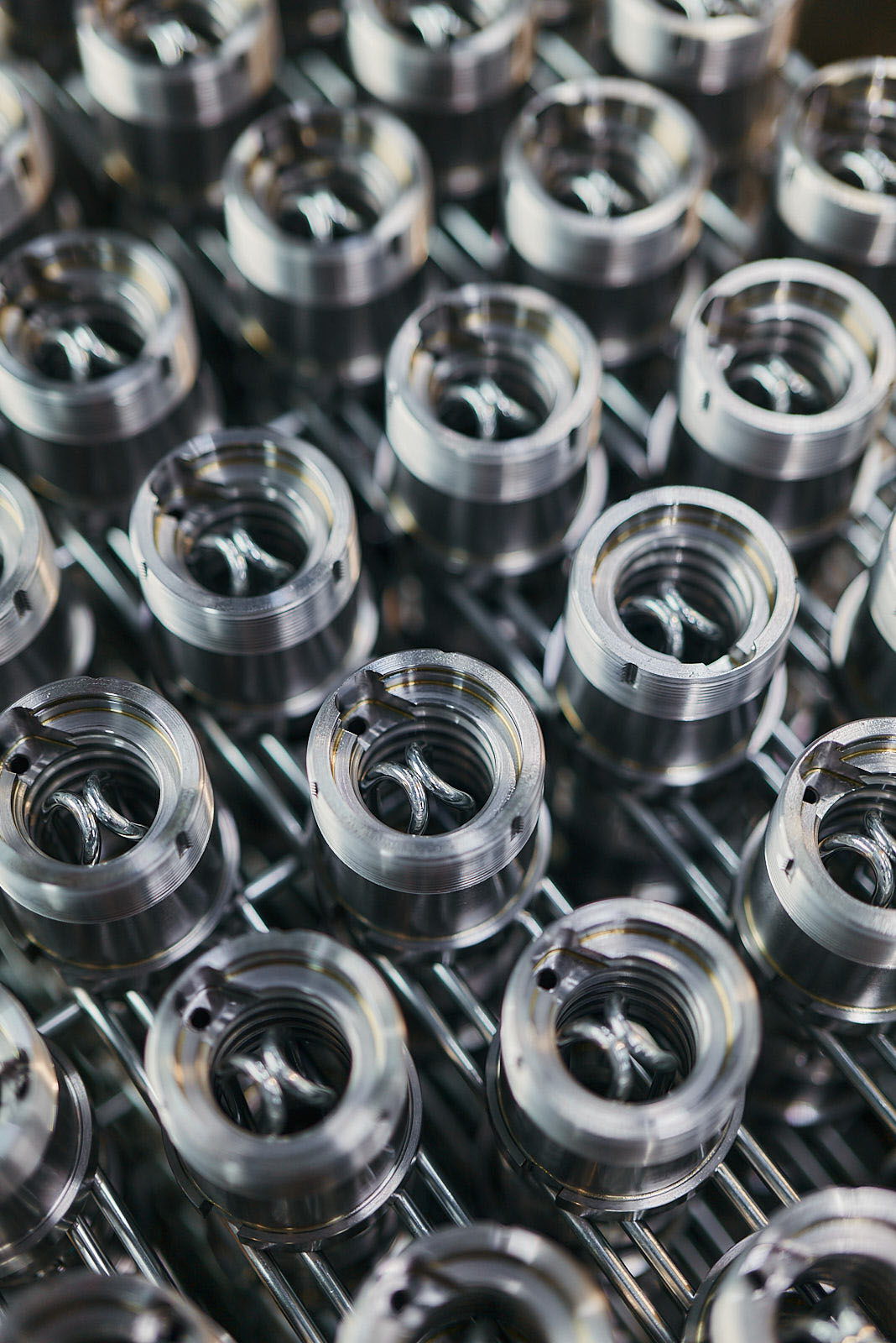 Cylinder heads, steering nuts and drive shafts, injection technology, steering technology, transmission technology, e-mobility.
We manufacture precisely what you need
Cylinder heads and camshafts, steering spindles and steering nuts, drive shafts, hubs and much more: there isn't a part that we can't manufacture for you. Anything that moves, on and off the road; and even beyond.
Unusual requirements are always welcome. We have an extremely broad knowledge in many processes and specialist areas and deliver your desired component with the highest precision and efficiency.
High-precision parts and assemblies suitable for series production.
All parts & assemblies at a glance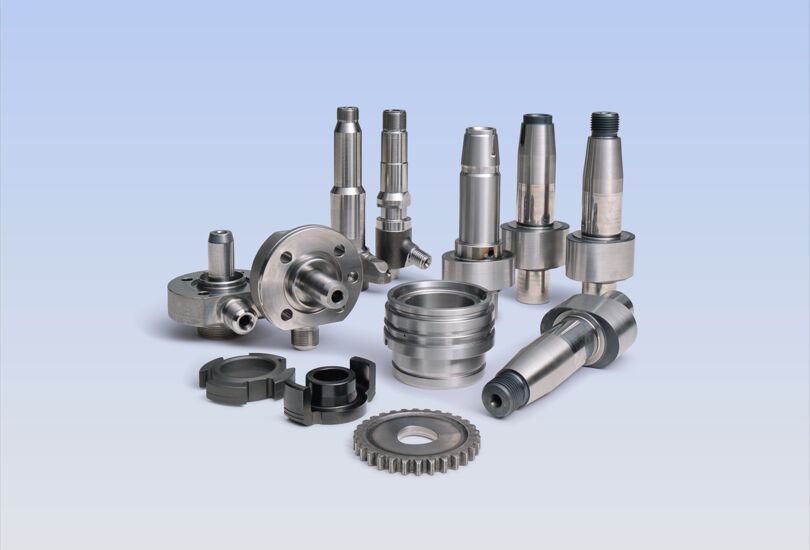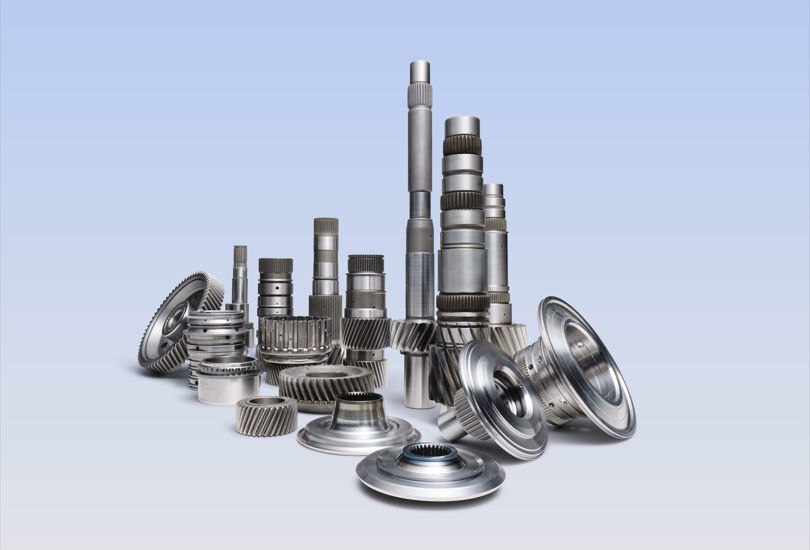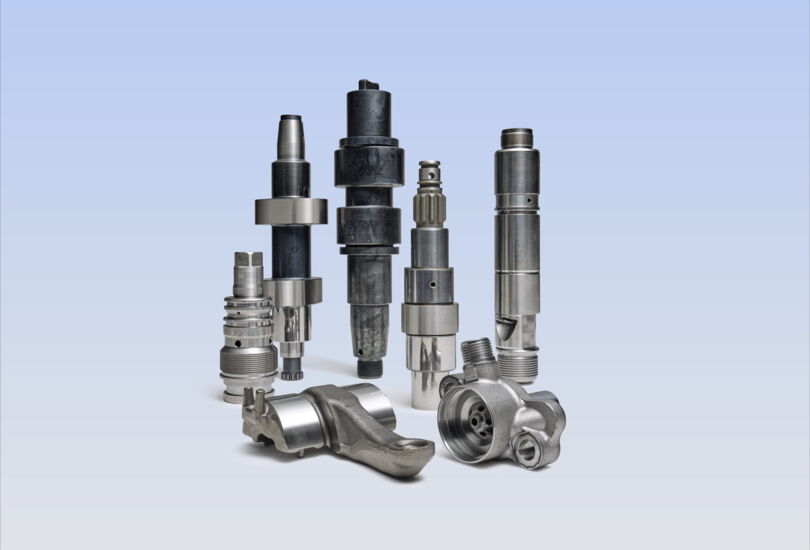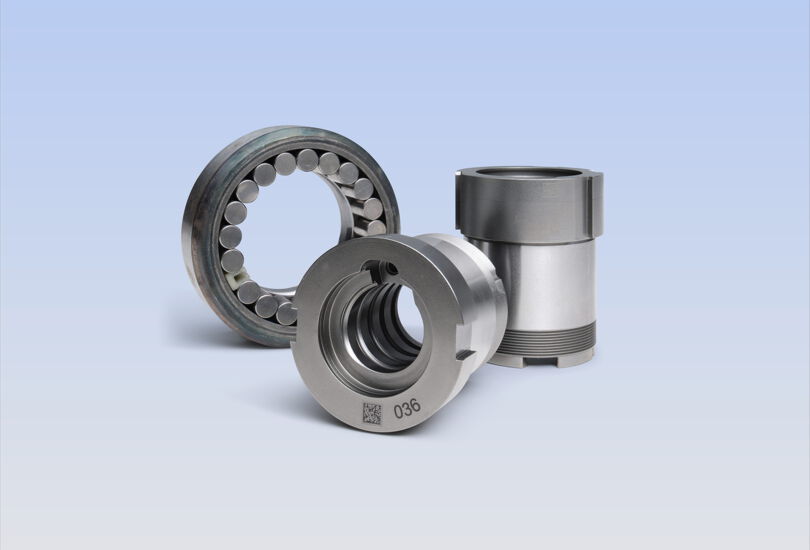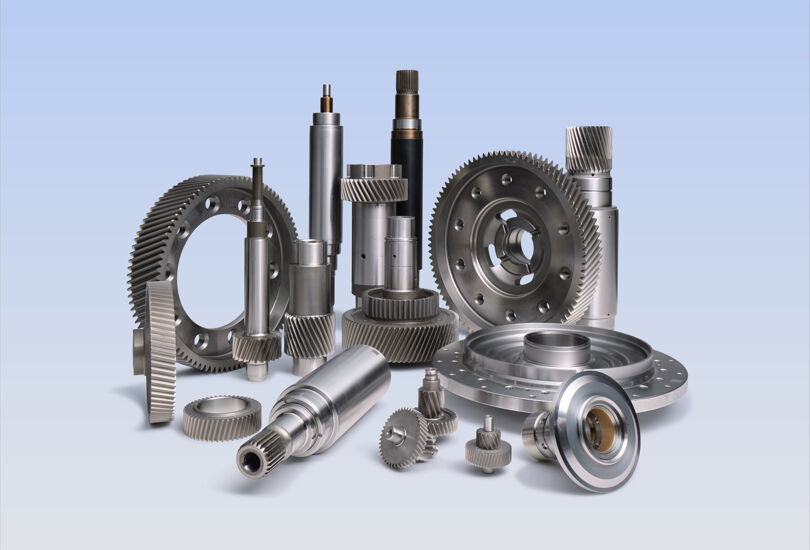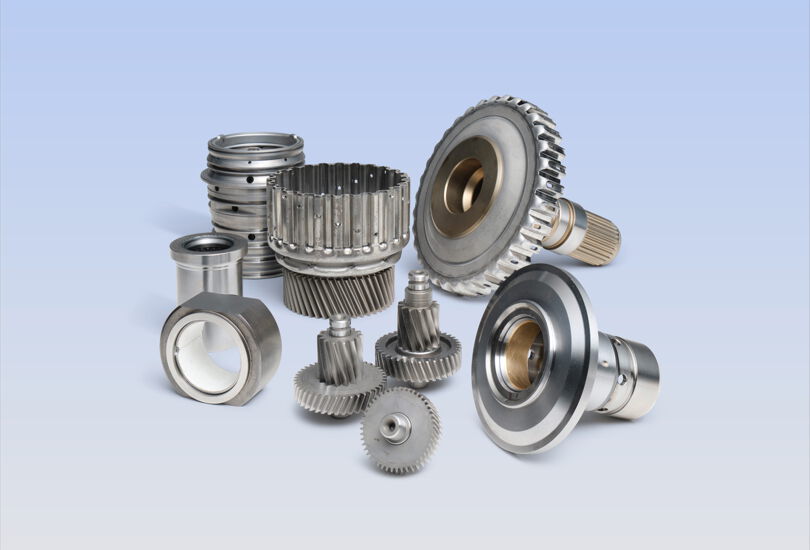 Cylinder heads, injector bodies, camshafts and more.
We manufacture these parts & assemblies for you:
Injection systems
injectors, cylinder heads, camshafts, oil pump shafts, cross disks, claw couplings, runners, double eccentric shaft, drive wheels
Transmission technology
various shafts (drive shaft / hollow shaft / output shaft), hubs, oil distributor sleeves, sun gears, stator shaft, gear wheels, drive wheels
Large diesel
injectors, camshafts, cylinder heads, eccentric rings, brake levers
Steering technology
steering nuts (electric steering), various shafts (hydraulic steering)
E-mobility systems
various rotor shafts, shafts, gears, wheel sets, rotor carriers, assemblies
Assemblies
Gen4 + Gen4 plastic, intermediate shaft - Daimler, Ernst-Nabe, PS4 hub, Sonne-Hinten, GHD, eccentric rings, oil distribution sleeve
We deliver 100,000 ready-to-assemble parts for diesel injection systems every day.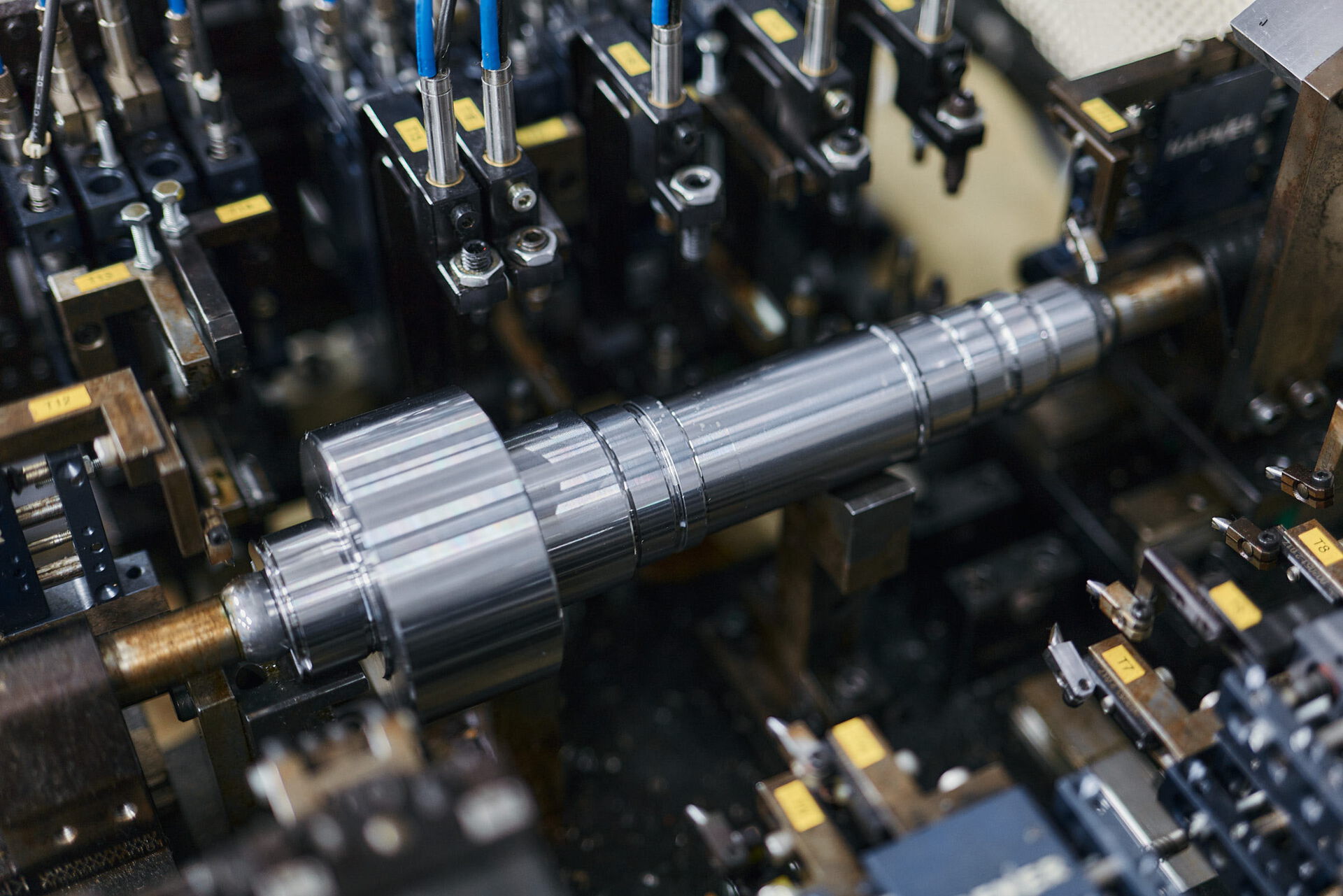 Contact
Do you have any questions, requests or a specific order? We look forward to hearing from you.
Contact us!
Phone +49 71 93 55-0
E-Mail info@erkert.de